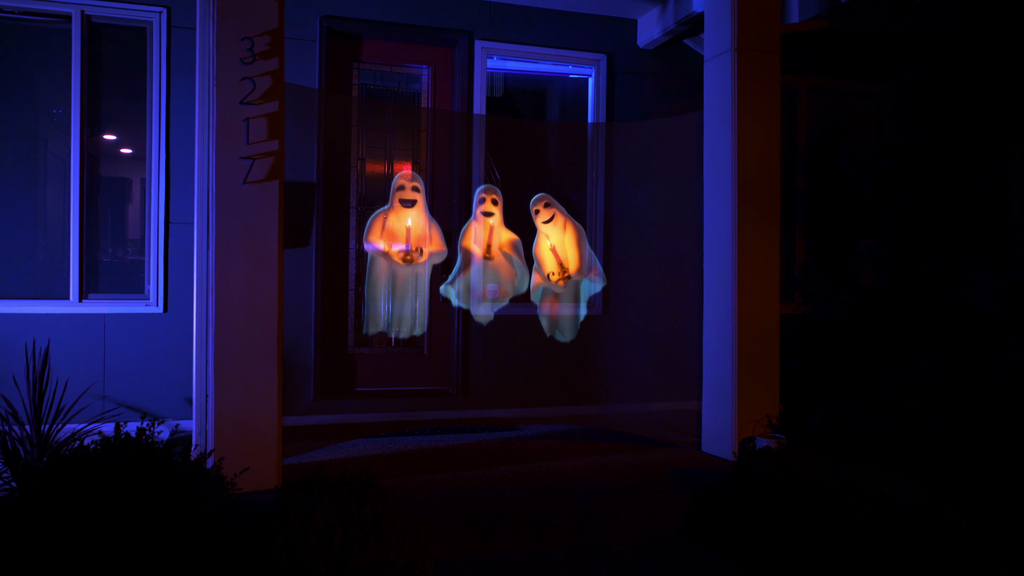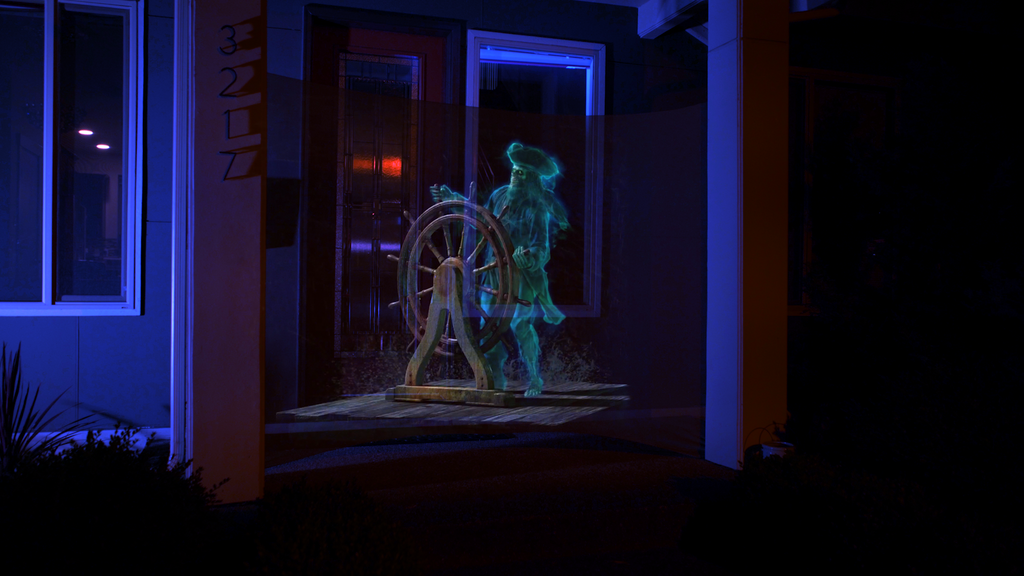 Sold Out
Hollusion Projection Material
Key Features

5.5 Foot by 9 Foot Hollusion Material
12 Edge Grommets for Easy Hanging
3M Peel-and-Stick Command Hooks
Description

Hollusion Material is designed to disappear in low light, making it easy to create mystifying hologram-like illusions where singing ghosts, Santa Claus, dinosaurs, and other characters appear to materialize from thin air. Simply hang this 5.5' by 9' piece of material in an open space and project an AtmosFX Hollusion Decoration to create a magical decorating experience your audience will never forget.

Projection material sizes may vary by about half an inch in either direction of length or width.
HALL

of

FAME

Looking for inspiration to create your own unique digital display? Check our these spectacular digital decoration setups from the best and brightest of the AtmosFX community!
Subtotal $0
Tax and shipping will be calculated at checkout.
Your shopping cart is empty.