Our Mission
AtmosFX creates decorations that inspire and empower people to decorate in bold, creative ways; sharing in the many magical celebrations in life.
"These go to eleven." - Nigel Tufnel, This Is Spinal Tap
AtmosFX is a Seattle-based company aspiring to dramatically change how people decorate their homes, offices – essentially everywhere – for holidays, parties and special occasions of all shapes and sizes. Through the use of beautifully animated characters, stories, visual effects, and atmospherics, AtmosFX Digital Decorations are an ingenious – and easy – way to decorate anywhere, any time of year. Endlessly versatile and entertaining, AtmosFX offers a variety of innovative, Hollywood-quality decorations that can be viewed on any TV or monitor, and projected on surfaces such as windows, walls – even thin air!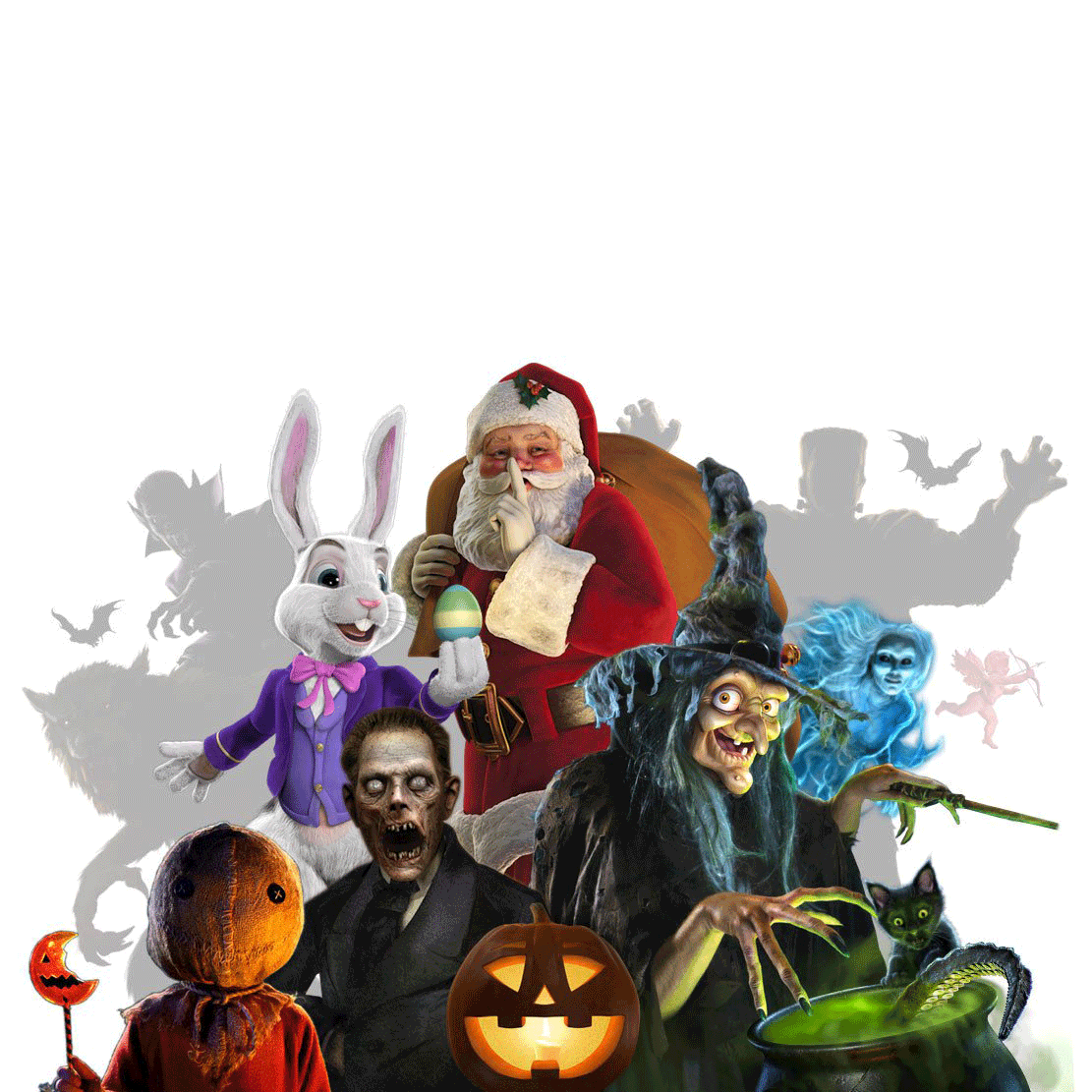 Want to get in touch, find more information, or request a partnership?  Contact us using the link below: