How Professional Licenses Work
PRODUCT LICENSES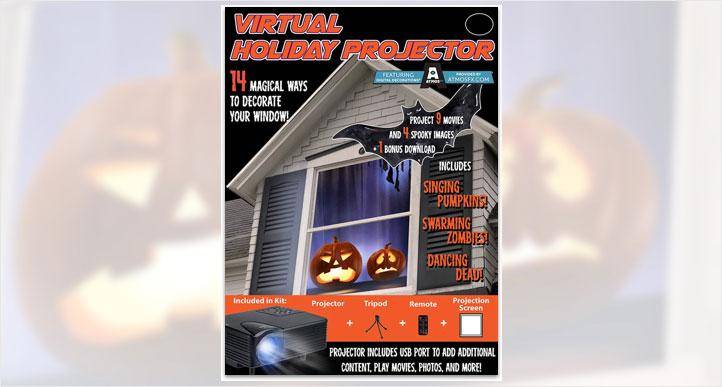 MEDIA LICENSES
Feature digital decorations in your broadcast, film, or video
Bring your broadcast or music video alive with Santa, Hoppy the Easter Rabbit, or any number of Halloween specters (both silly and sinister). AtmosFX content has been featured in numerous feature films, shorts, TV shows, music videos, and more.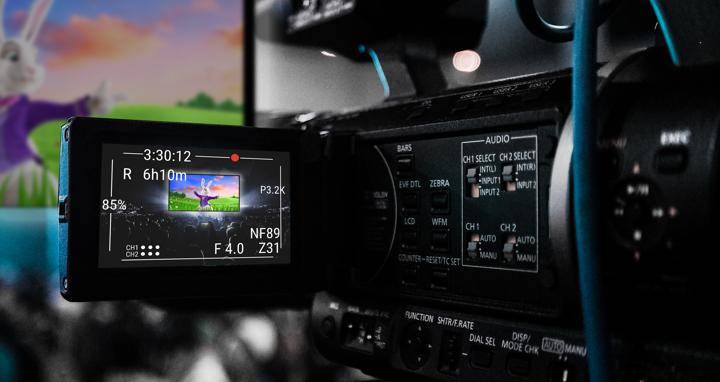 License high quality assets for your game or app!
Designers like Atlantis Virtual Reality and Grisly Manor Studios have licensed AtmosFX content with great results! Decrease your budget and production time with ready-to-go assets sure to enhance your project.
To apply for a Media License, use the licensing contact form here.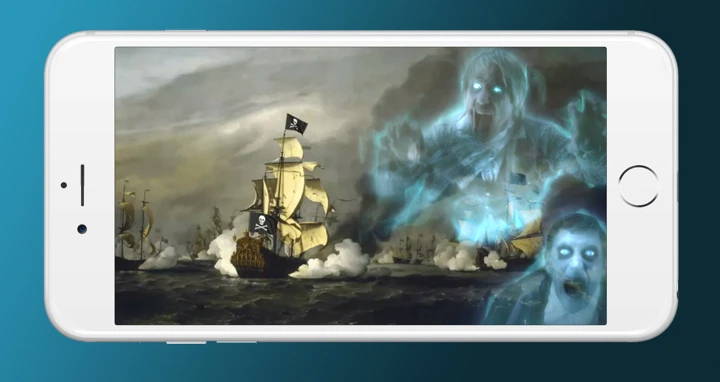 NON-PROFIT LICENSES ARE ALSO AVAILABLE
We also work with registered 501(c)(3) non-profit organizations who believe wonder and delight should be a part of every celebration, not just the ones observed on the calendar. If you are a non-profit or charitable organization who wants to use AtmosFX Digital Decorations in a haunted attraction or other festive event, you may receive a Professional License at no cost.