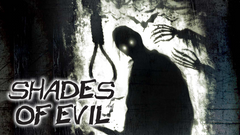 Vampire's Snack
Decoration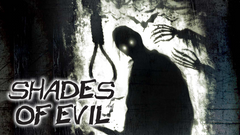 Description

When an unsuspecting woman prepares for bed, a nearby vampire stops by for a midnight snack. The sinister silhouette of the "Vampire's Snack" decoration sinks its teeth into the Halloween when projected onto a window, but also sends chills of terror on walls or played on a TV/Monitor.
Decoration Includes
Specifications

720p HD Video Files in .MP4 Format
Horizontal and Vertical Orientations Included
Wall Lighting Options: Lightning, Strobe, or Spotlight
TV Framing Options: Window Frame or No Frame
Delivered via digital download
HALL

of

FAME

Looking for inspiration to create your own unique digital display? Check our these spectacular digital decoration setups from the best and brightest of the AtmosFX community!
Subtotal $0
Tax and shipping will be calculated at checkout.
Your shopping cart is empty.