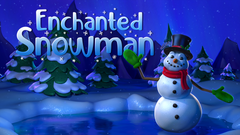 Snowman Comes to Life
Decoration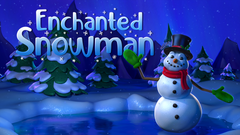 Description

A bellowing storm blows the snow and other objects into a surprising shape – a snowman! While some may find the winter winds too chilly, for this newly created snowman, it appears to give him the breath of life. As one of five individual decorations in the Enchanted Snowman Digital Decoration Collection, this projection is a joyful embrace of the Christmas season.
Specifications

1080p HD Video Files in .MP4 Format
Horizontal and Vertical Orientations Included
Disc Decorations are Horizontal Only
Window Versions: Hollusion or Snowscape Background
Run Time: 0:56
Delivered via digital download
HALL

of

FAME

Looking for inspiration to create your own unique digital display? Check our these spectacular digital decoration setups from the best and brightest of the AtmosFX community!
Subtotal $0
Tax and shipping will be calculated at checkout.
Your shopping cart is empty.