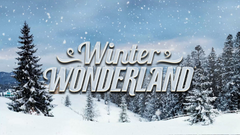 Picture Perfect: Day
Decoration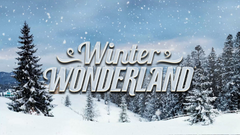 Description

Celebrate the spirit of winter with an assortment of snowy landscapes that transition between views with a flurry of snow. Set the holiday tone with peaceful, snow-covered pines, serene cabins, snow as far as the eye can see–with or without a window frame accent! A perfect decorating choice for Christmas or any winter holidays, your family and guests will be charmed when you project these cheerful displays on your walls or windows, or play them on a TV/monitor.
Specifications

Resolution: 1080p HD
Orientation: Horizontal
Versions: Window framed and no frame
Run Time: 6:00
Delivered via digital download
HALL

of

FAME

Looking for inspiration to create your own unique digital display? Check our these spectacular digital decoration setups from the best and brightest of the AtmosFX community!
Subtotal $0
Tax and shipping will be calculated at checkout.
Your shopping cart is empty.