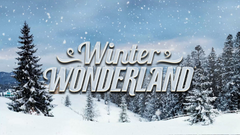 Picture Perfect: Night
Decoration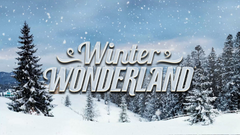 Description

Turn your home into a living Christmas card with this display of serene winter nighttime scenes. Enjoy a lamplit lane by night, the snowy view of a distant village, or a lane of sleepy houses in this ambient wintertime decoration. Your family and guests will be charmed when you project these cozy landscape views on your walls or windows, or play them on your TV.
Specifications

Resolution: 1080p HD
Orientation: Horizontal
Versions: Window framed and no frame
Run Time: 6:00
Delivered via digital download
HALL

of

FAME

Looking for inspiration to create your own unique digital display? Check our these spectacular digital decoration setups from the best and brightest of the AtmosFX community!
Subtotal $0
Tax and shipping will be calculated at checkout.
Your shopping cart is empty.