Welcome to the CBS Essentials Fall 100, our list of the 100 most-essential items you need this fall. Our picks include the latest smart tech, the coziest fall home goods and fashions, top-rated kitchen gadgets, fall travel must-haves, tailgating and fall camping gear, impressive Halloween yard decor, Thanksgiving turkeys and so much more.
Here's what made our list.
...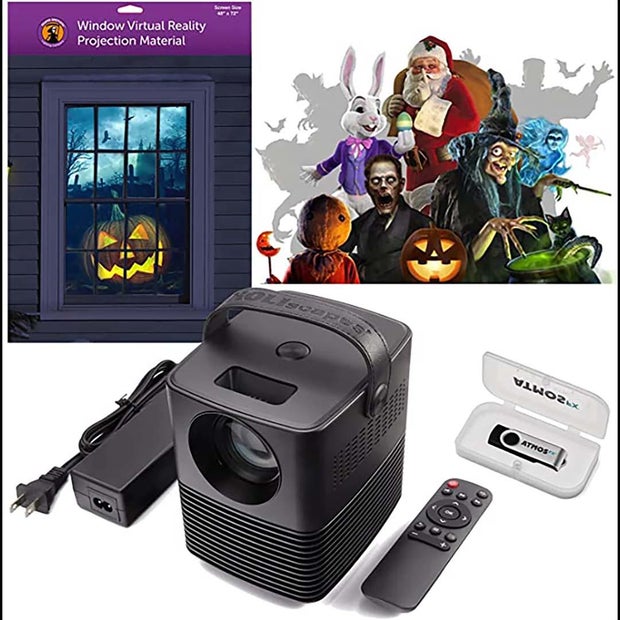 Want to have the spookiest haunted house on your block?
This mini projector comes with a 4-by-6-foot virtual reality projection screen and a USB stick loaded with 16 AtmosFX holiday scenes. There are eight Halloween scenes, and four miscellaneous holiday effects. Project waltzing spirits, a crowd of zombies, the shadow of a grave digger and more onto the sheer screen and bring these haunting images to life.
Read more at https://www.cbsnews.com/essentials/cbs-essentials-fall-100-the-top-100-must-have-products-this-fall/