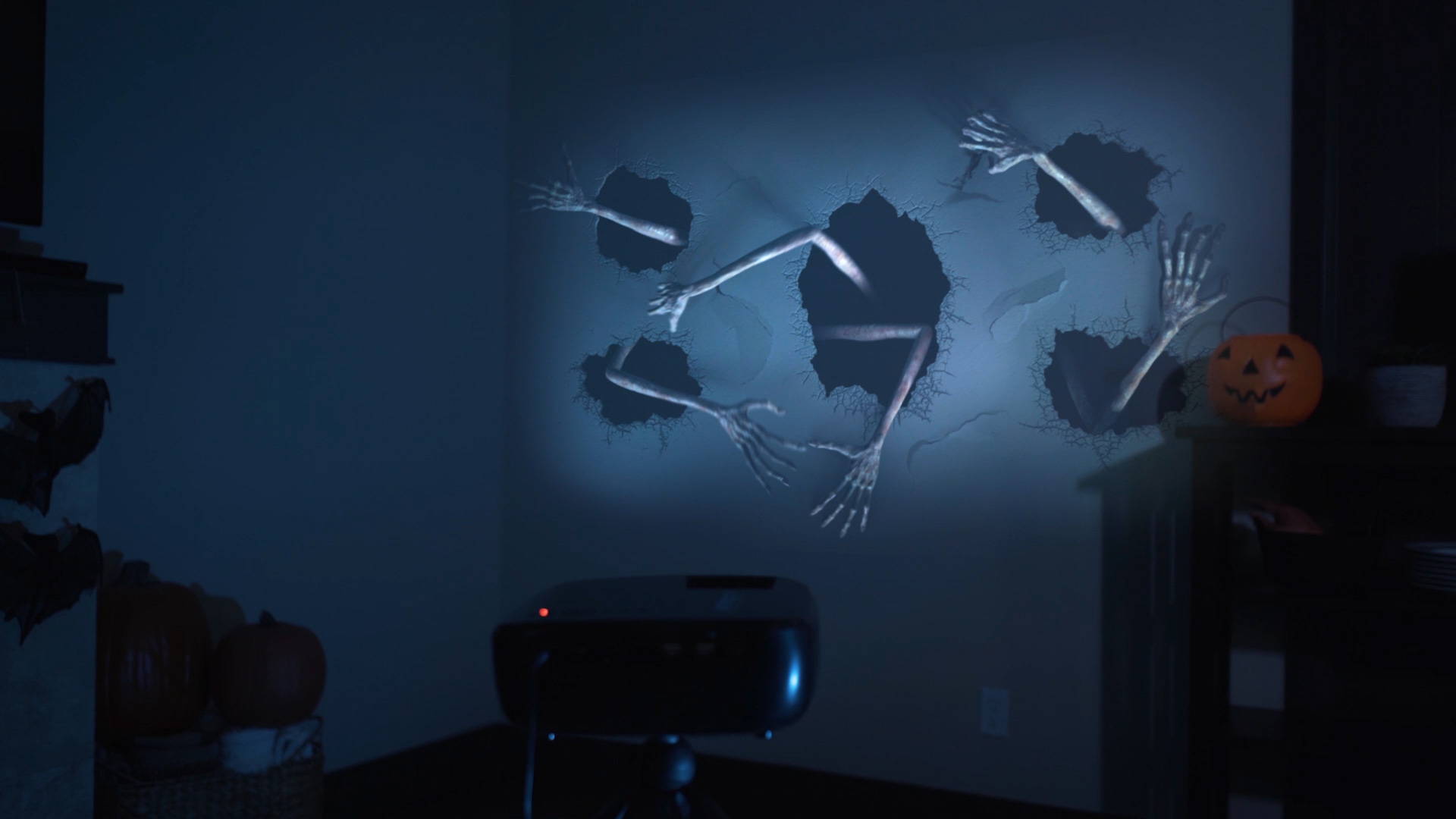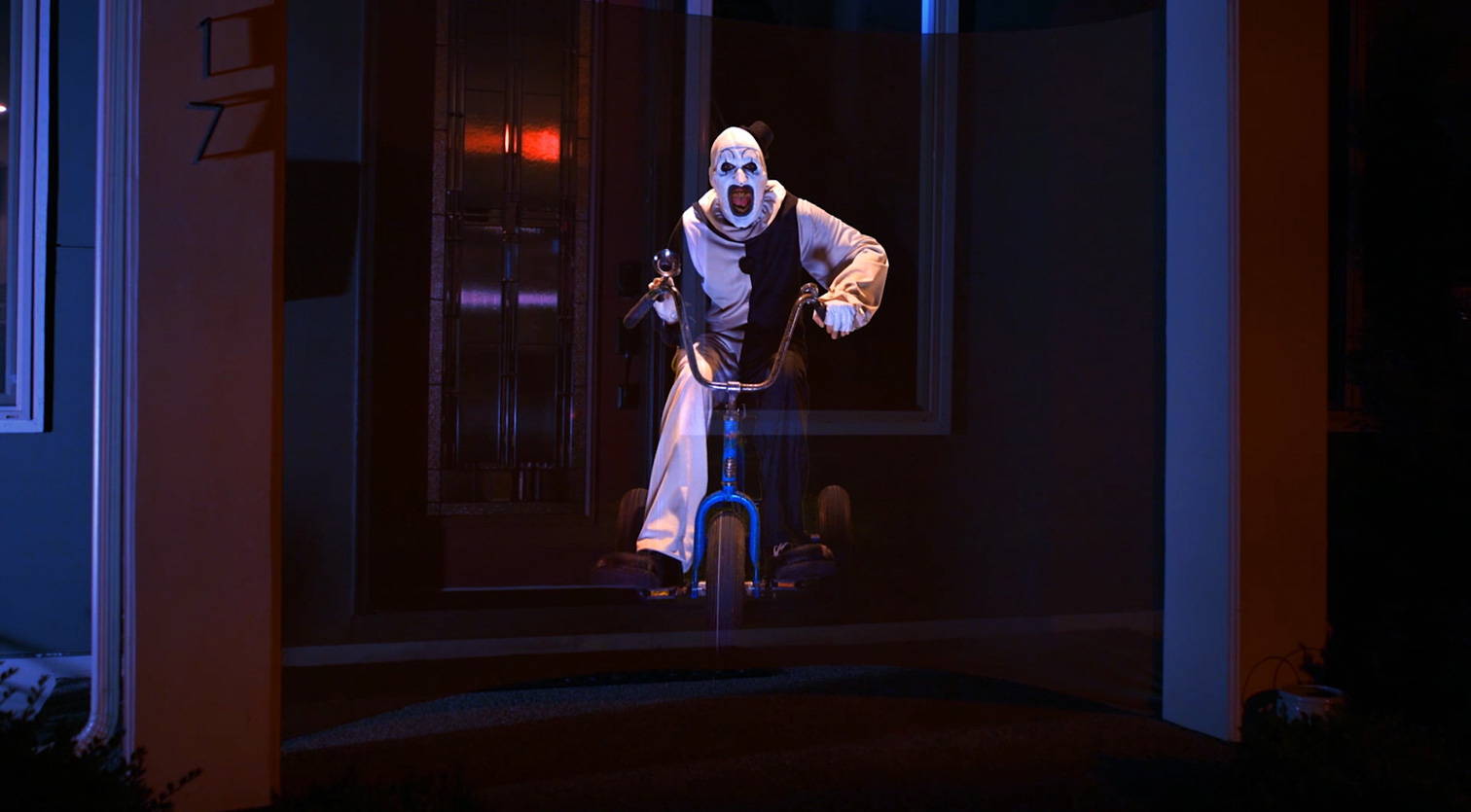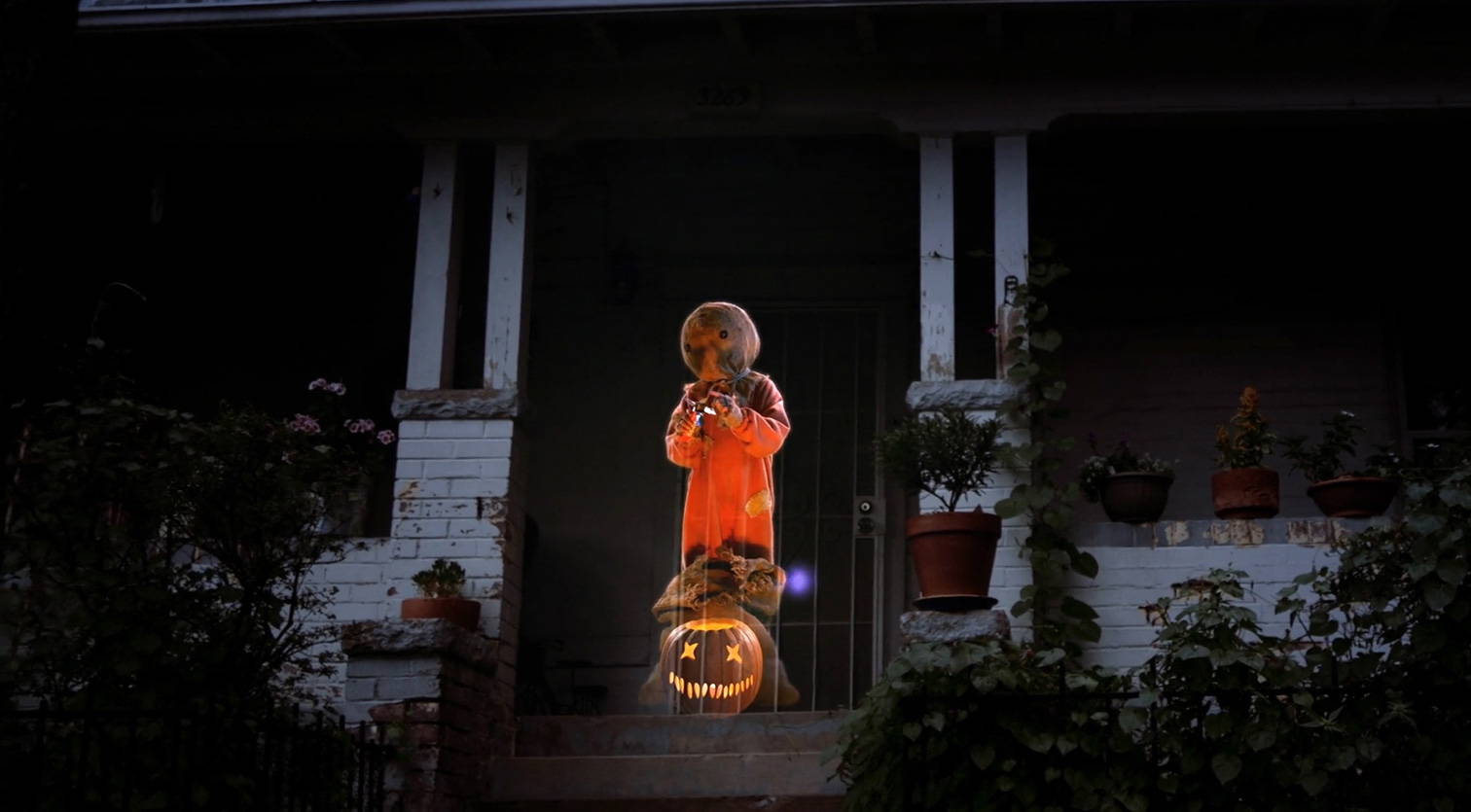 "Best part of Halloween – it brings the holidays to life! "
It goes beyond animatronics to give you that extra scare! Highly recommended for your holiday display!
- Cindy H.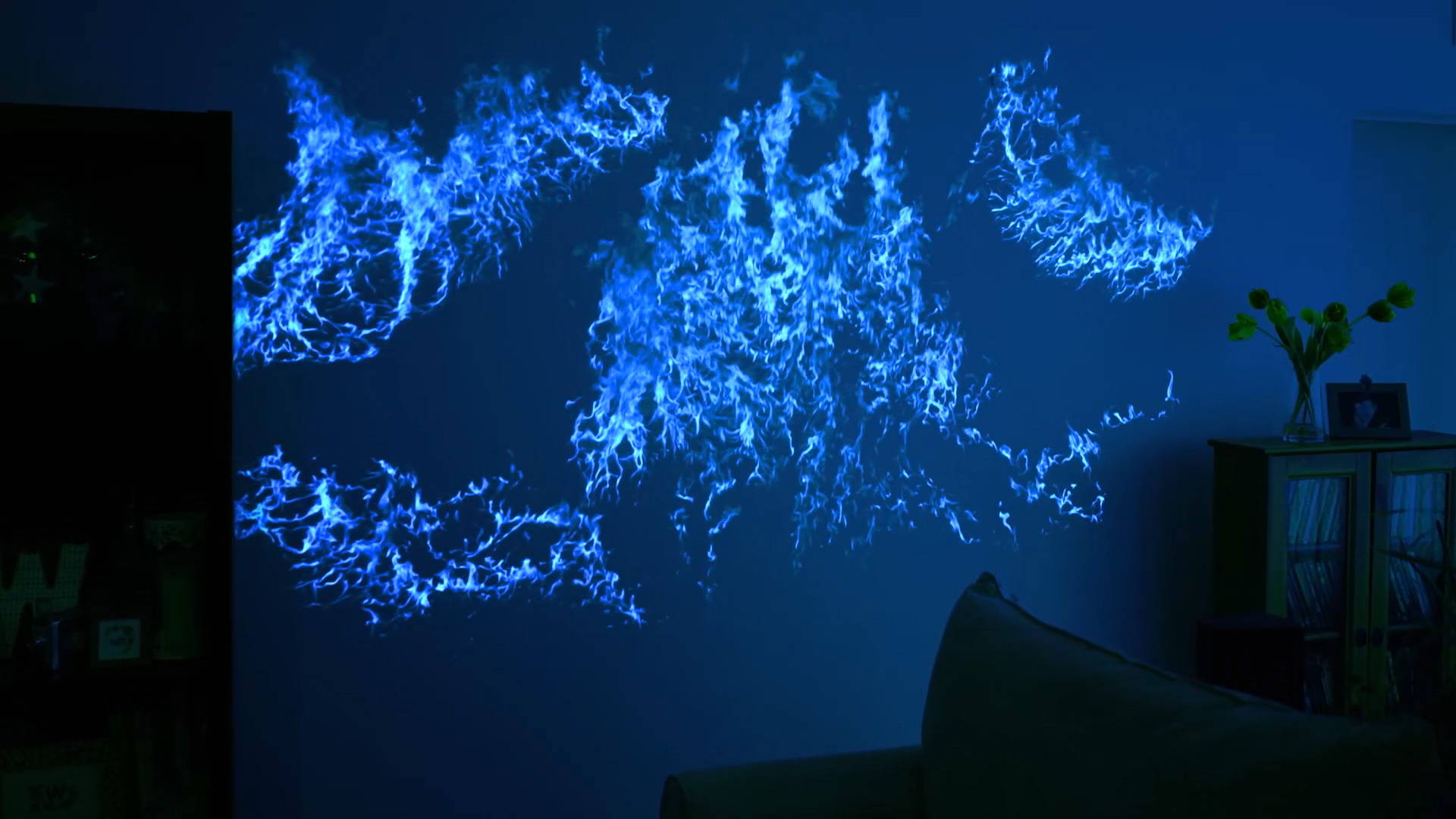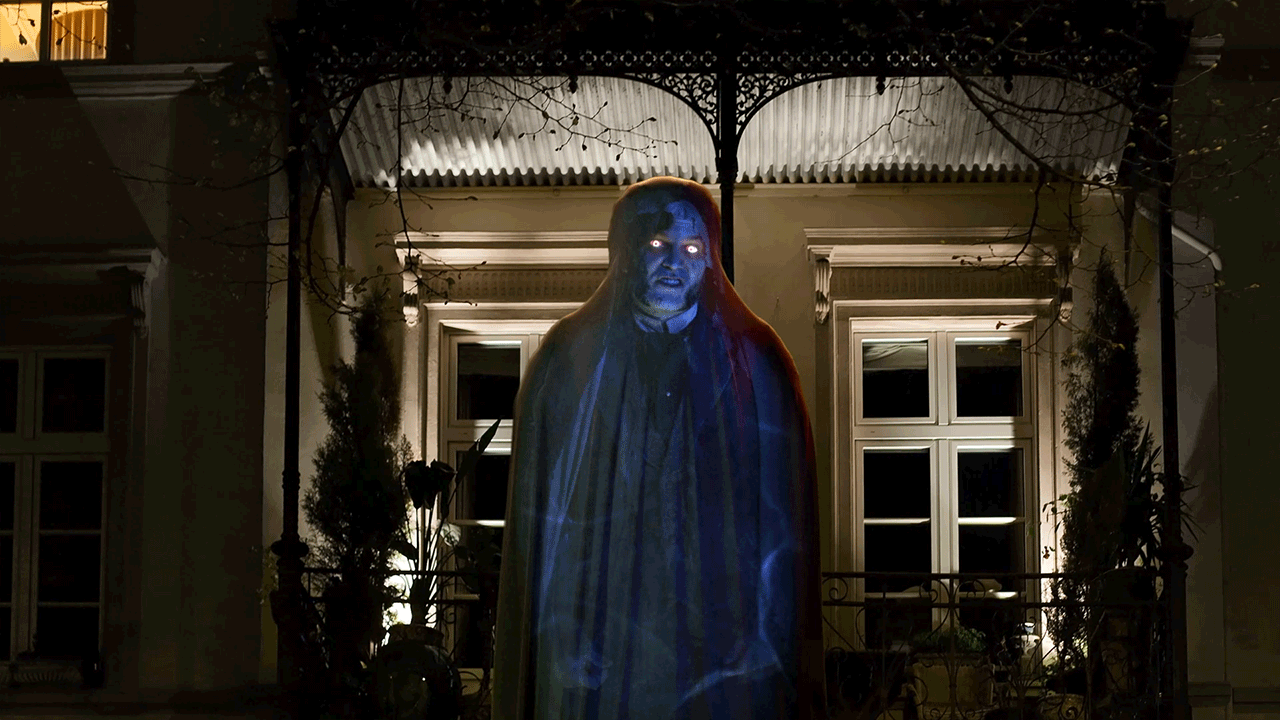 "ABSOLUTELY LOVE my decorations!"
I am soooo looking forward to Halloween! This will be my second year using AtmosFX.
- Margie H.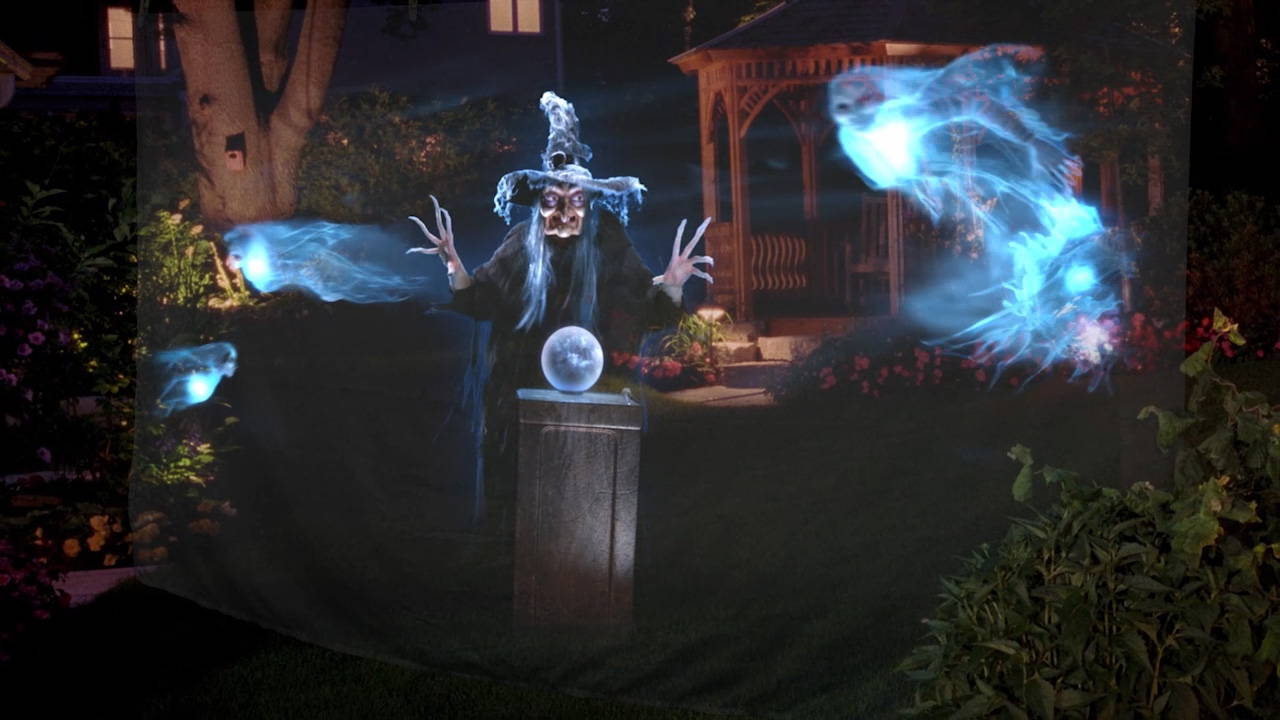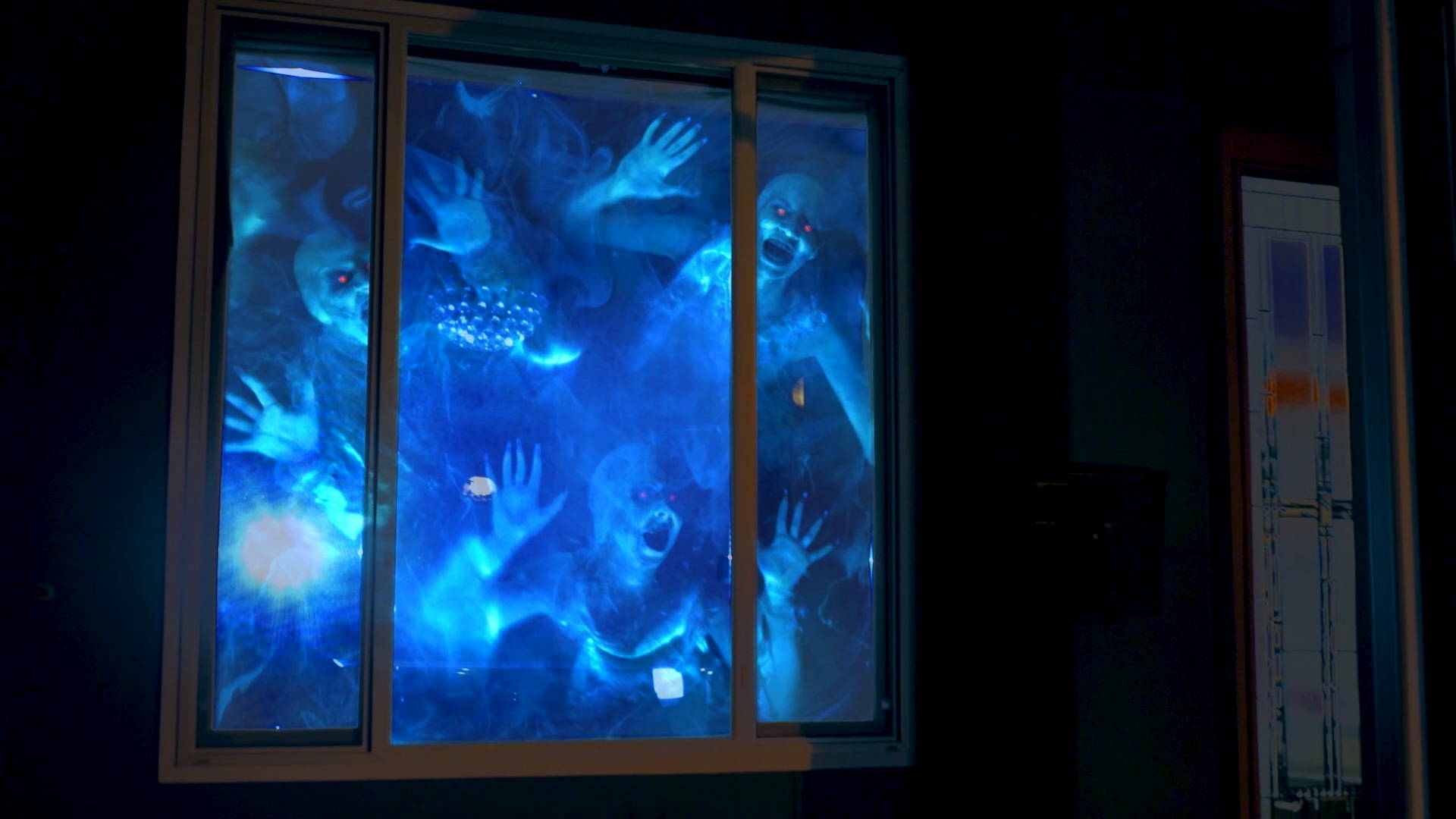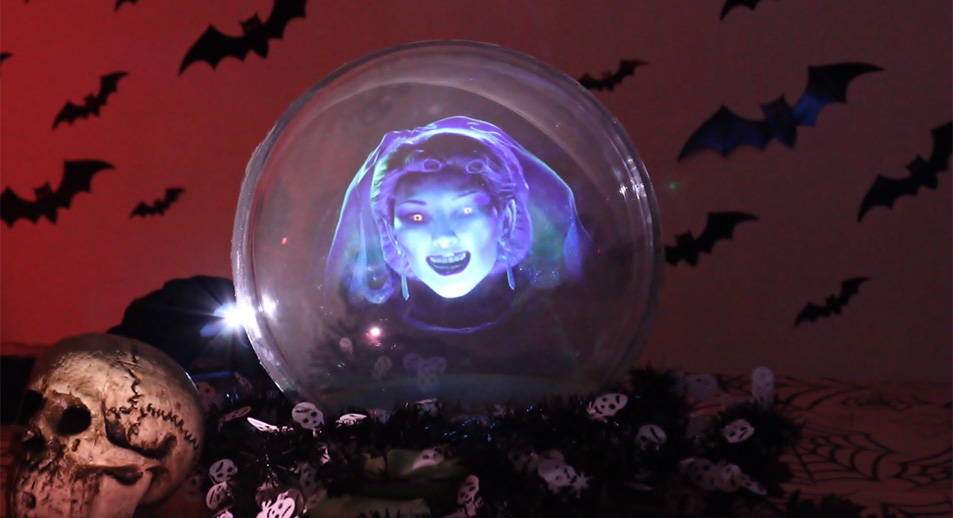 "Best holiday decorations out there!"
We get clusters of kids every Halloween who stop dead in their tracks and just stare at our windows.
- Ann P.