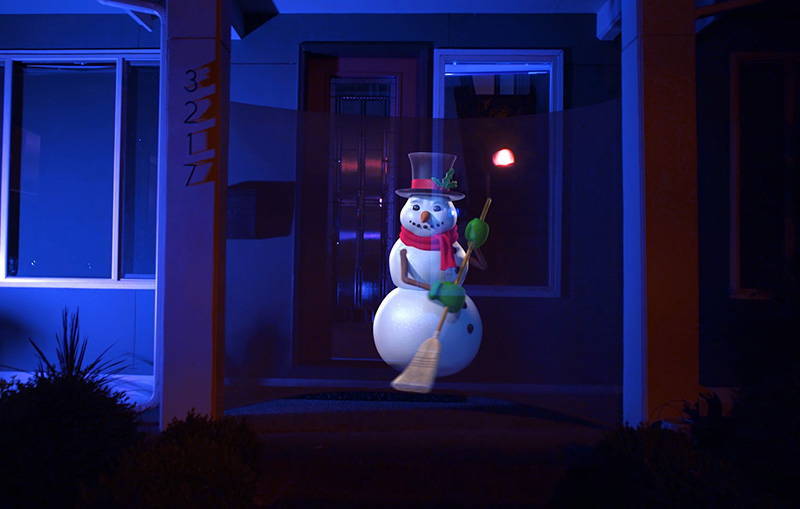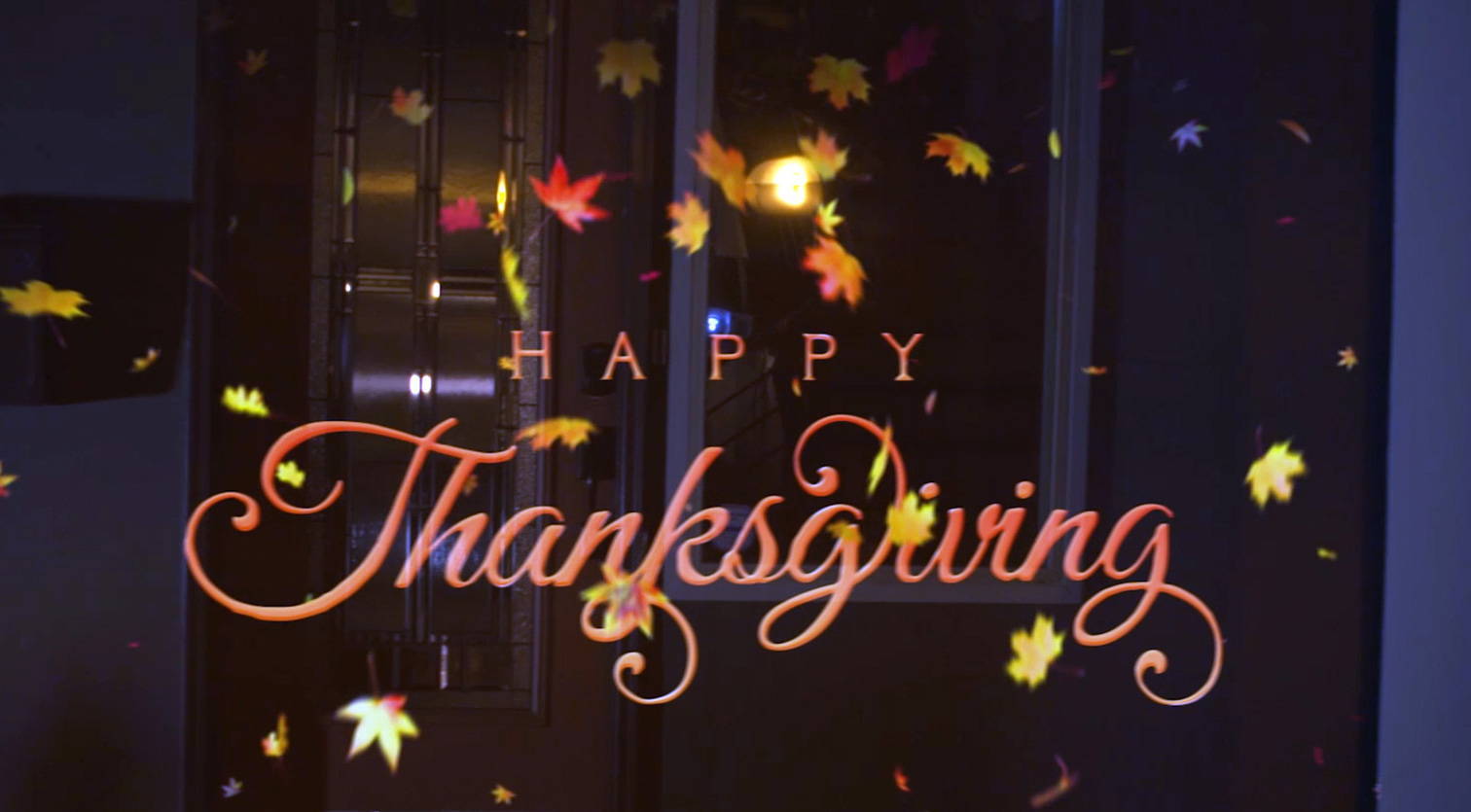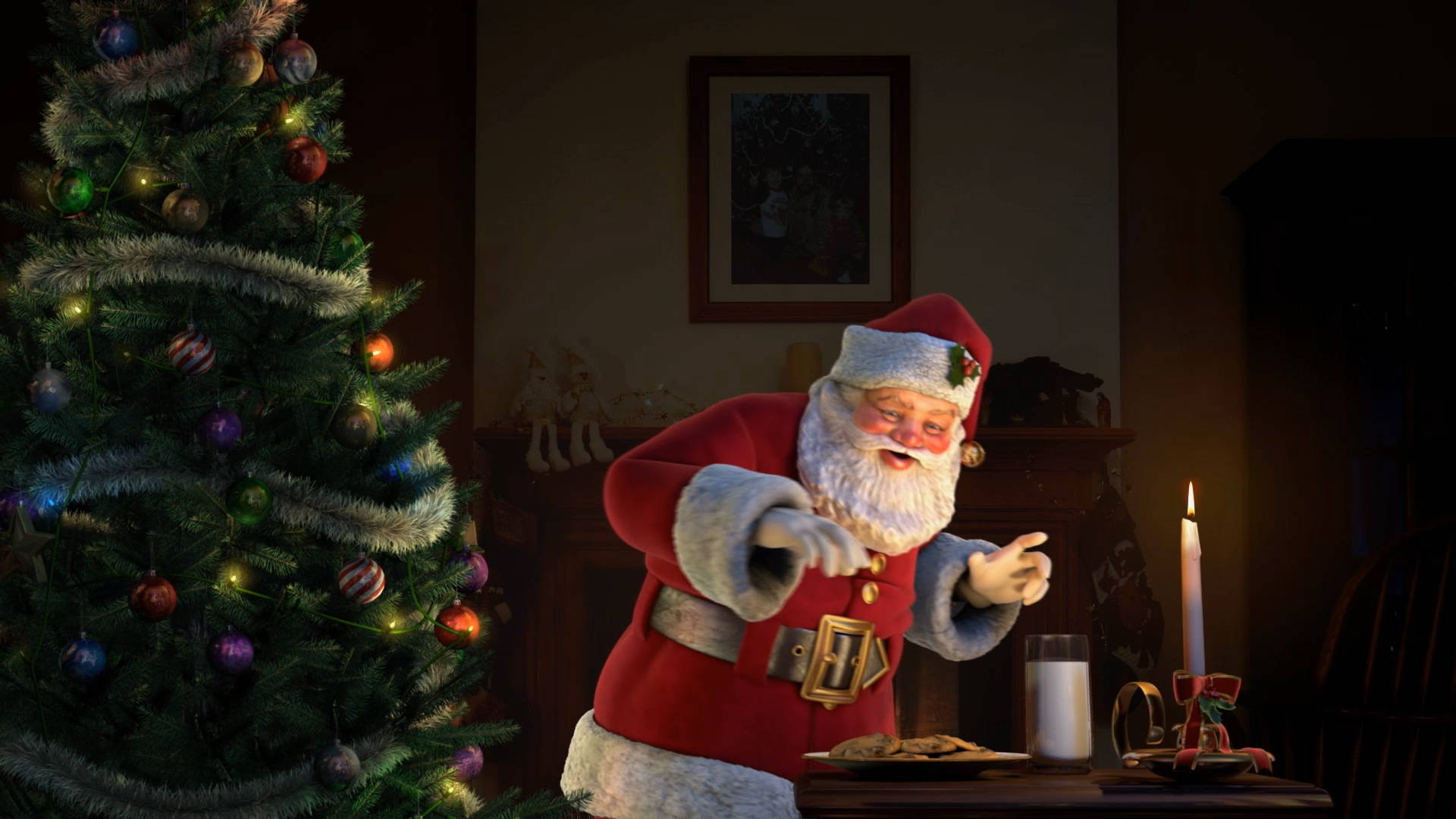 "Great Way to Decorate for Christmas! "
This is a great way to differentiate yourself from the other neighbors and the kids love it!
- Tom G.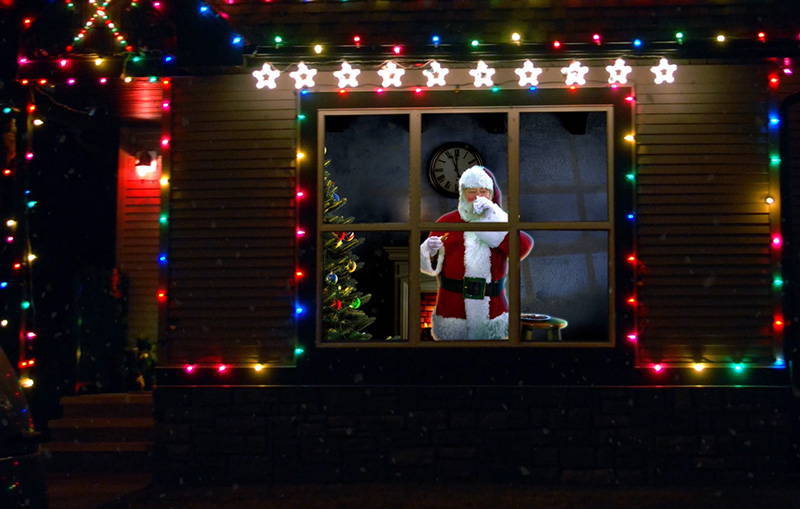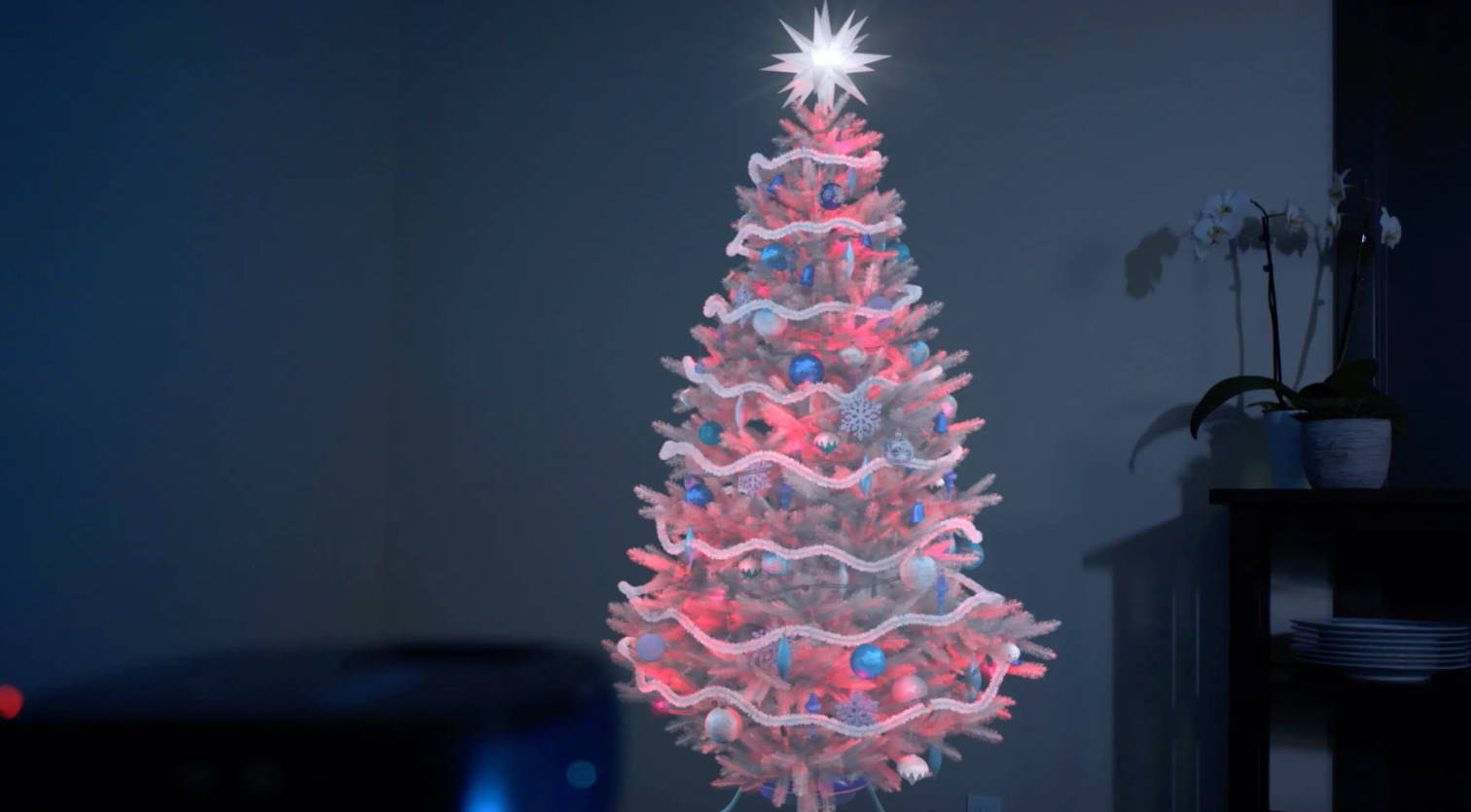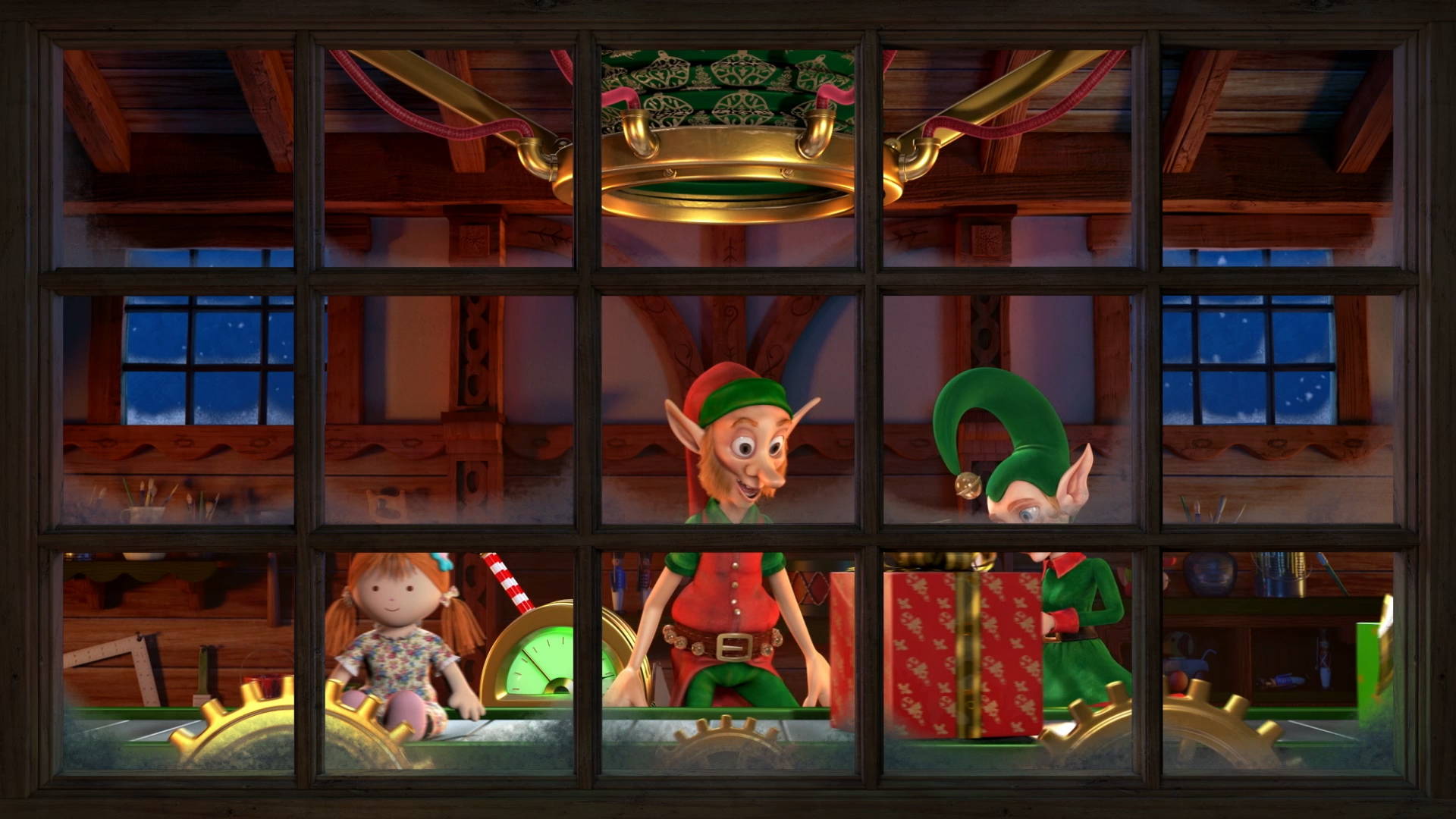 "HUGE Hit in the Neighborhood!"
The picture is so crisp the neighbors could see my windows from the end of the cul-de-sac.
- Dawn C.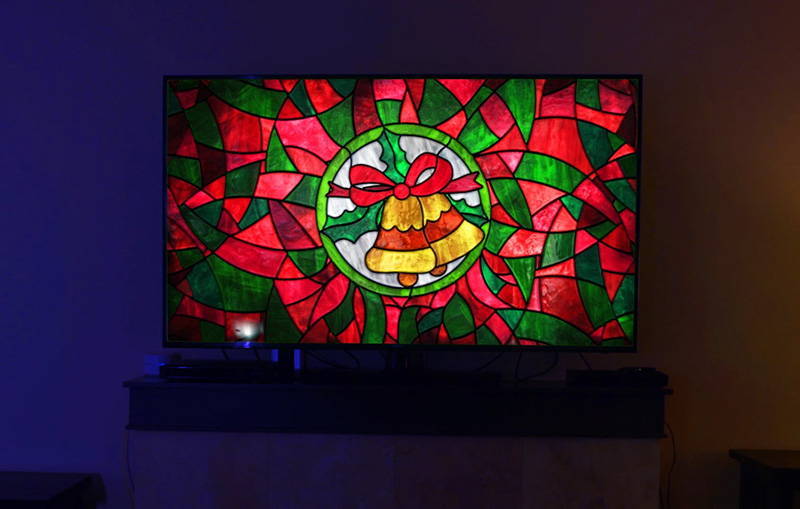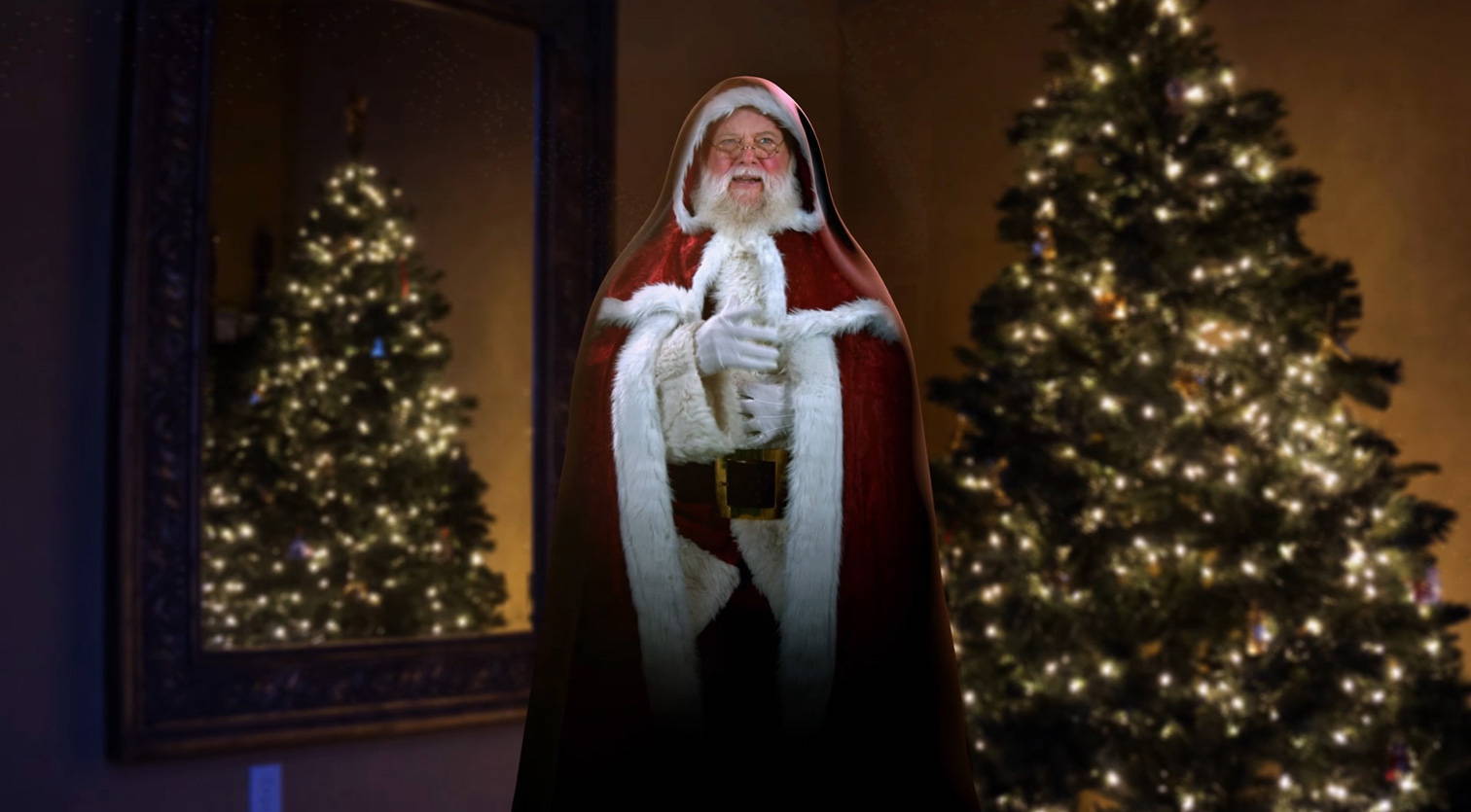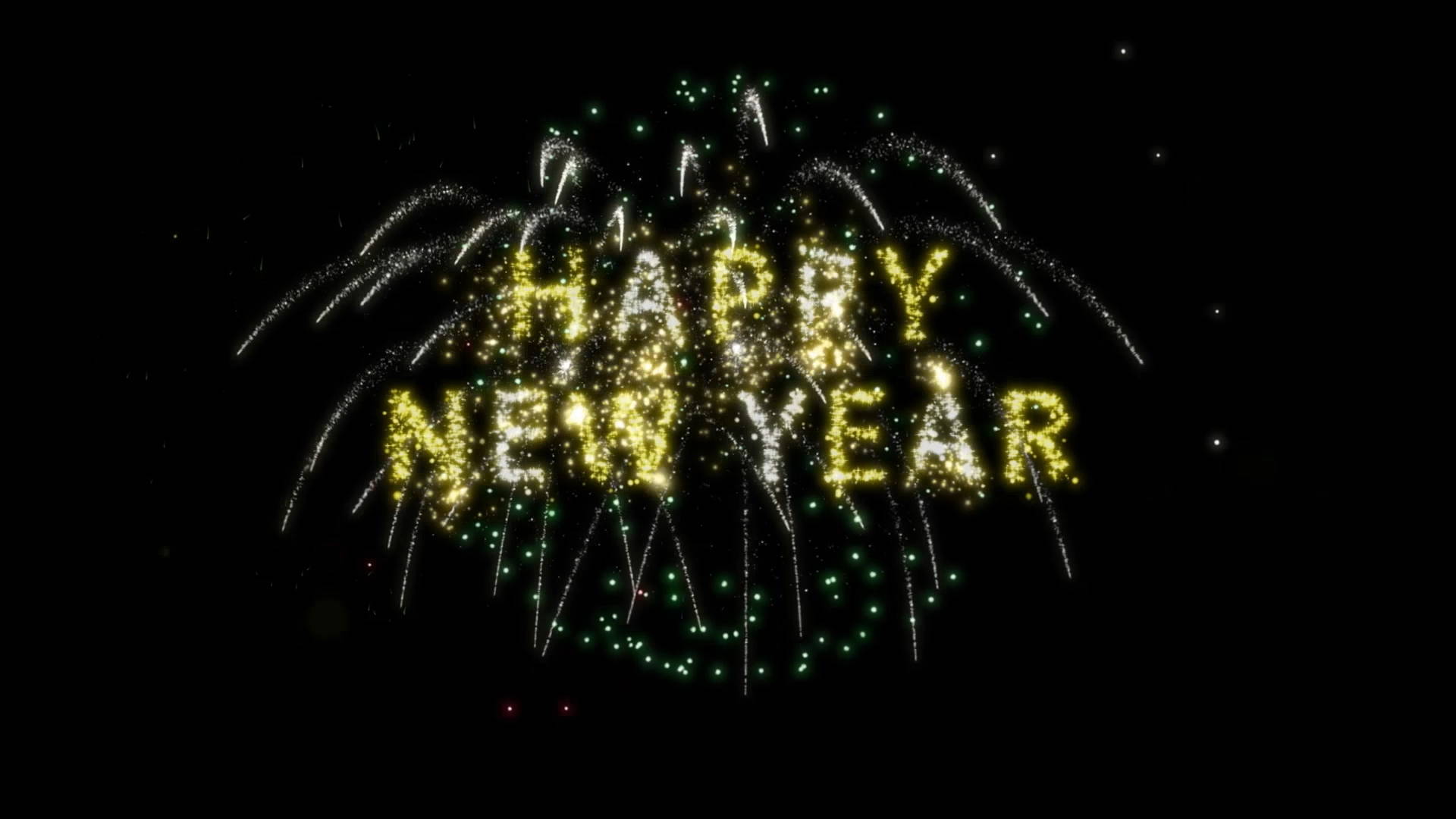 "This is the BEST!"
Great animations loved by adults and kids. They're colorful, well designed and tell a story. I highly recommend it.
- Tracey M.